window.dataLayer = window.dataLayer || []; function gtag(){dataLayer.push(arguments);} gtag('js', new Date()); gtag('config', 'UA-30585024-1');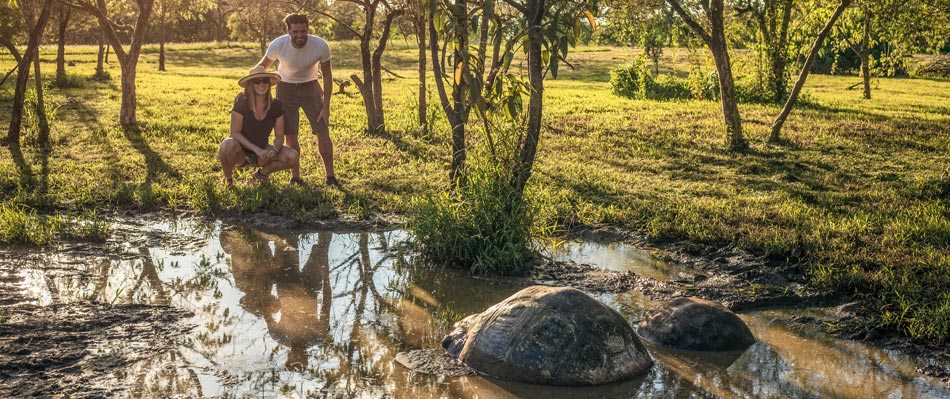 Santa Cruz Top Experiences
Santa Cruz Island, Galapagos Santa Cruz is an exciting island. A whole bunch of things to see and experience, spectacular beaches, beautiful walks, great roaming around at the port, wildlife and nature galore. At Galapagos Safari Camp, we call it home. Lowlands of Santa Cruz Puerto Ayora Let's start from the bottom […]

Subscribe to our newsletter

// Fresh Sales integration.